Back To Top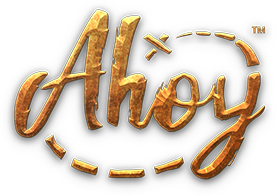 Journey to the
West Indies, 1780
Navigate the dangers & delights of life in the tropical waters of the 18th century Caribbean.
Read Our FAQ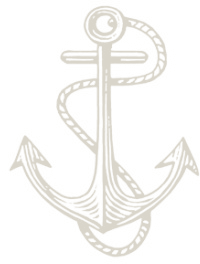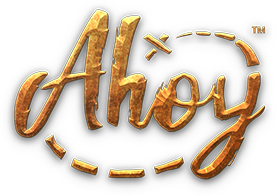 Journey to the
West Indies, 1780
A time of empire & revolution. Navigate the dangers & delights of life in the tropical waters of the 18th century Caribbean.
---
Read Our FAQ

What is Ahoy?
Ahoy is an engaging open-world game set in the late 18th century Caribbean. Team up with friends in cooperative and competitive multiplayer battles. Create your own stories and leave your mark on the West Indies.
The West Indies Awaits
Ahoy takes you on an immersive journey back to the West Indies as it was in 1780. Explore a historically accurate representation of the late 18th century life. With stunning graphics and realistic gameplay, you'll be transported back in time to a world of exploration, trade, privateers, and naval battles.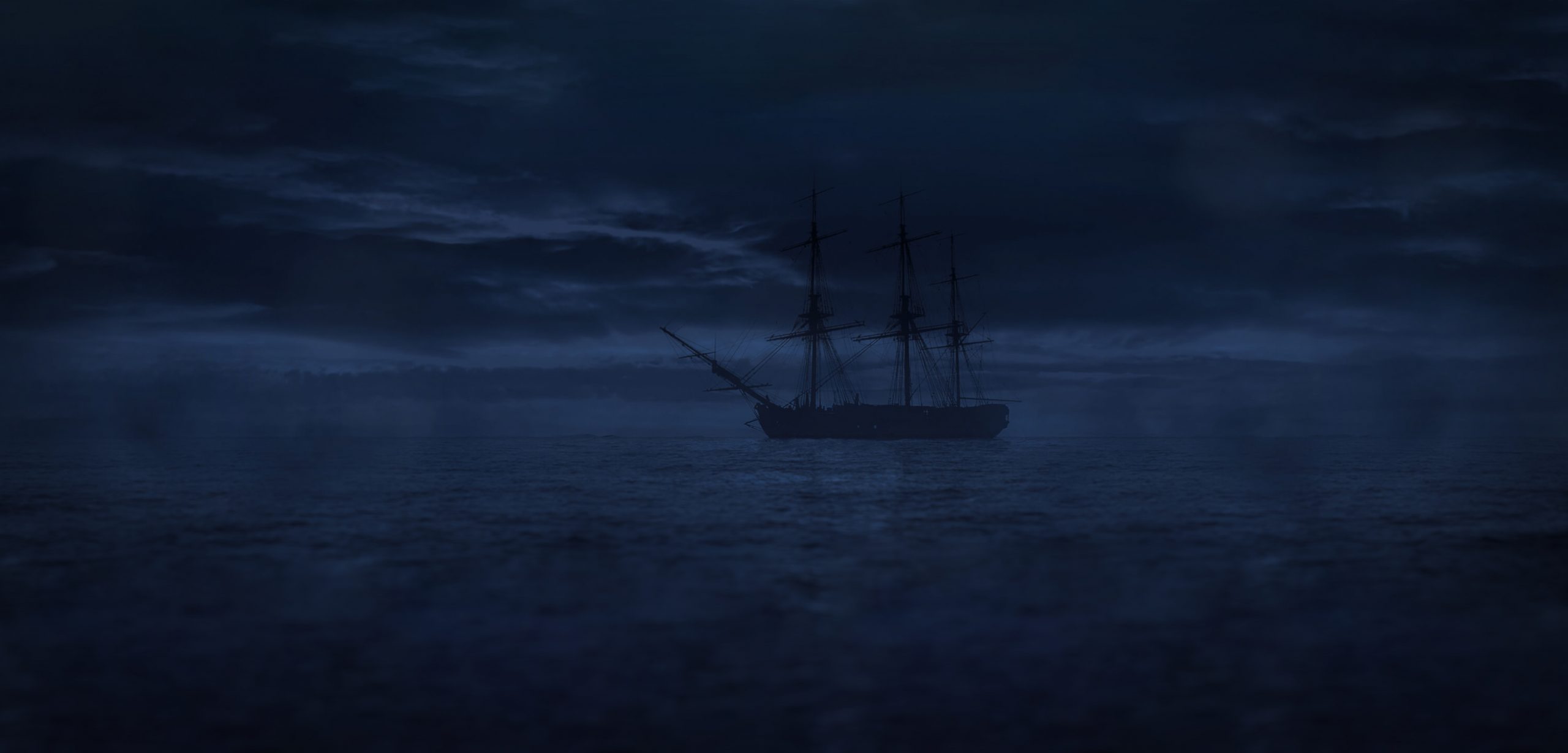 Journey Together
Ahoy is a multiplayer experience that allows you to team up with friends or take on rivals in real-time. Join a crew and work together to take down enemy ships, or compete against each other to become a notorious captain. Organise your mixed player and AI crew, and set your sights on new horizons as you take on the challange of operating fully-functional 18th century ships. Whether you have an existing community, or are looking to build a new one, Ahoy will feature engaging social features to enable players to find and share the experience they're looking for.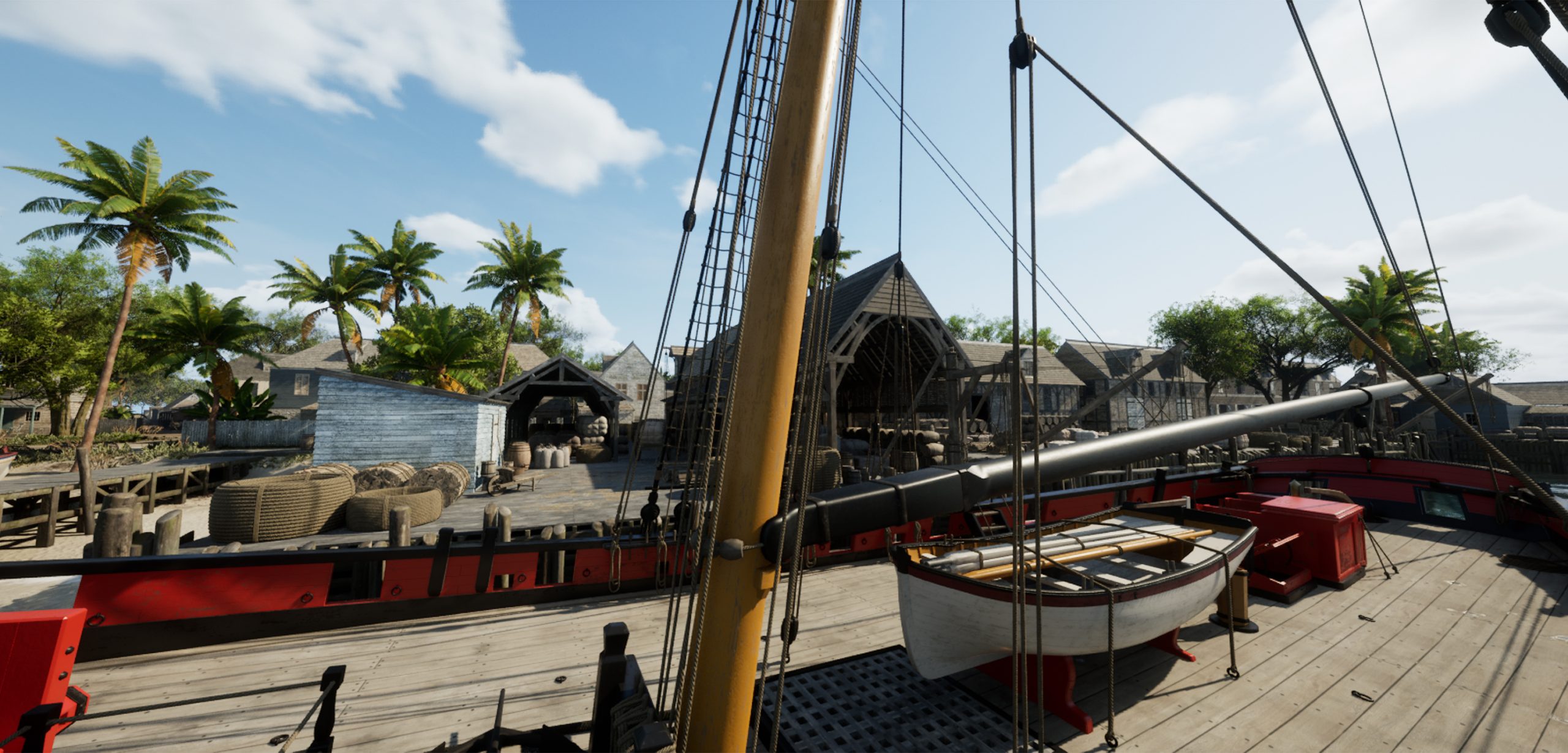 A Voyage Back In Time
Embark into a world of treacherous waters. Battle against strong winds, make strategic decisions to outmaneuver the enemy, and explore iconic locations and coastal landmarks. As you become more experienced, you can upgrade your ship and take on even greater challenges. Journey along the coast of the Gulf of Mexico, between the lushous islands of the Antilles, through the crystal-clear waters of the Bahamas or to the northernmost reaches of South America.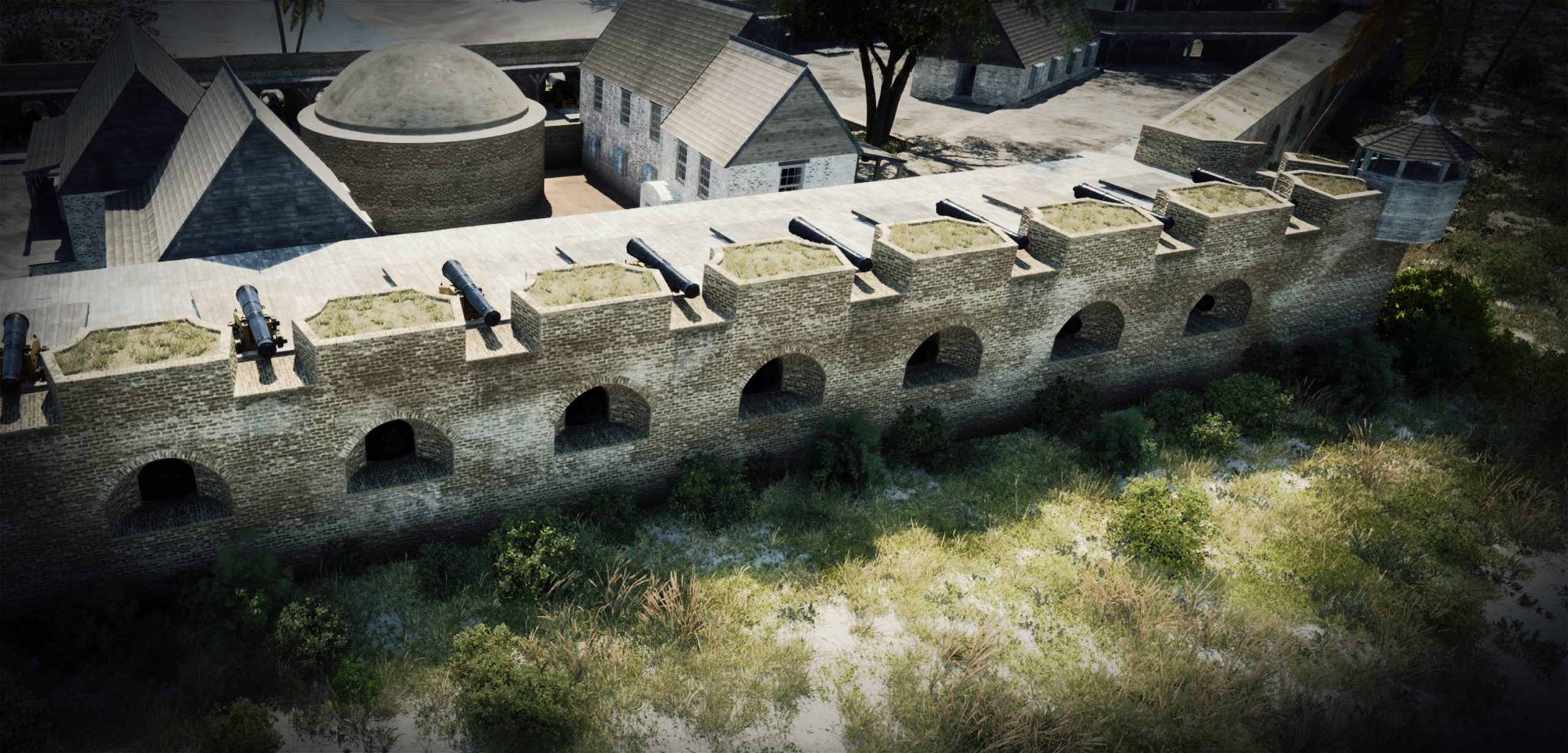 Ferocious Naval Battles
Ahoy features all of the hallmarks of a great naval encounter. Master agile sailing maneuvers, experience devastating broadsides, and engaging in chaotic boarding action. With a variety of ships to choose from, each with its own strengths and weaknesses, players must make strategic decisions to emerge victorious.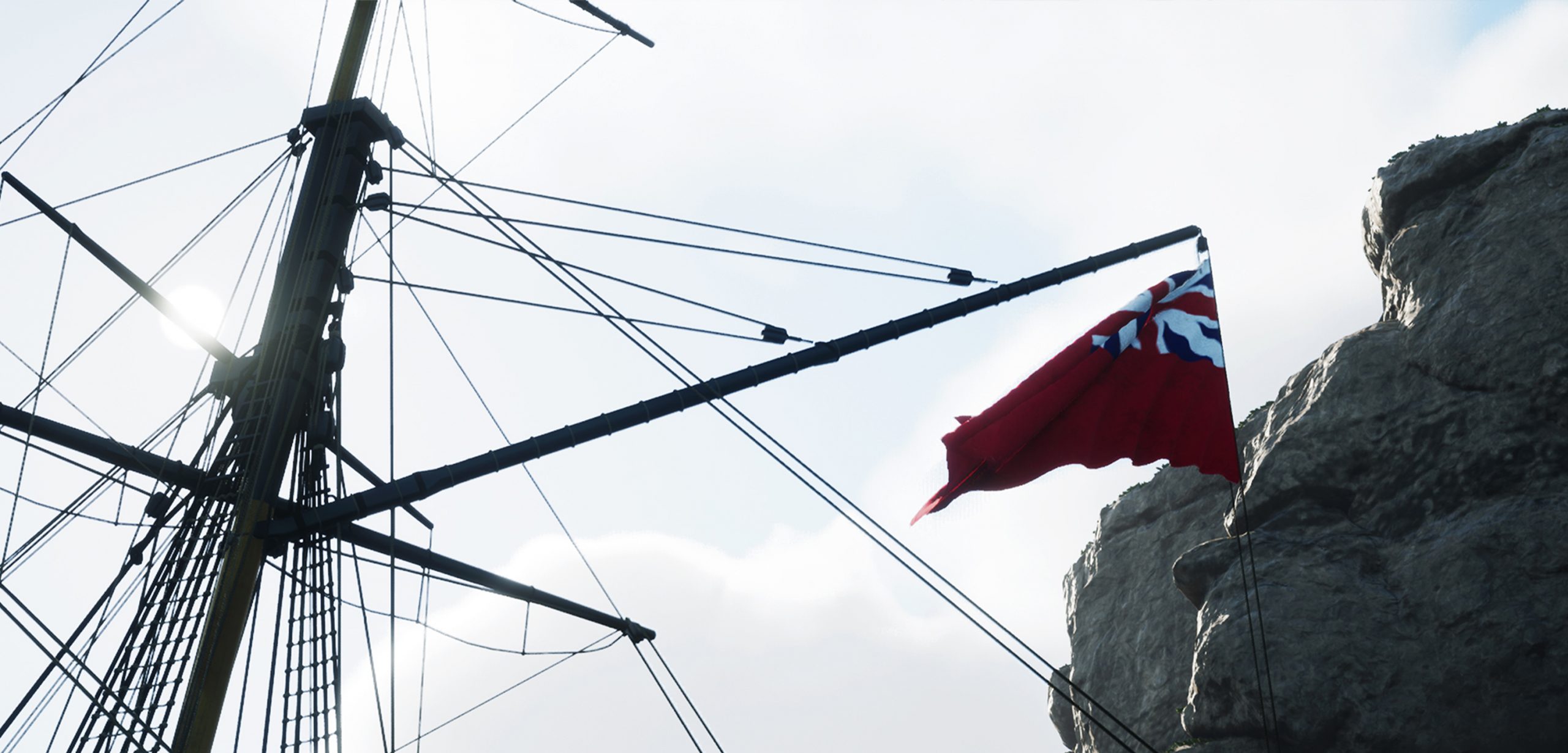 Explore Your Story
With its open world and deep focus on player progression, Ahoy allows you to create your own story. Whether you're a loyal naval officer, a humble merchant, or a daring privateer, the choices you make will determine your fate in the Caribbean. Through narrative missions, you'll forge alliances, make enemies, and chart your own course within this exciting and immersive world.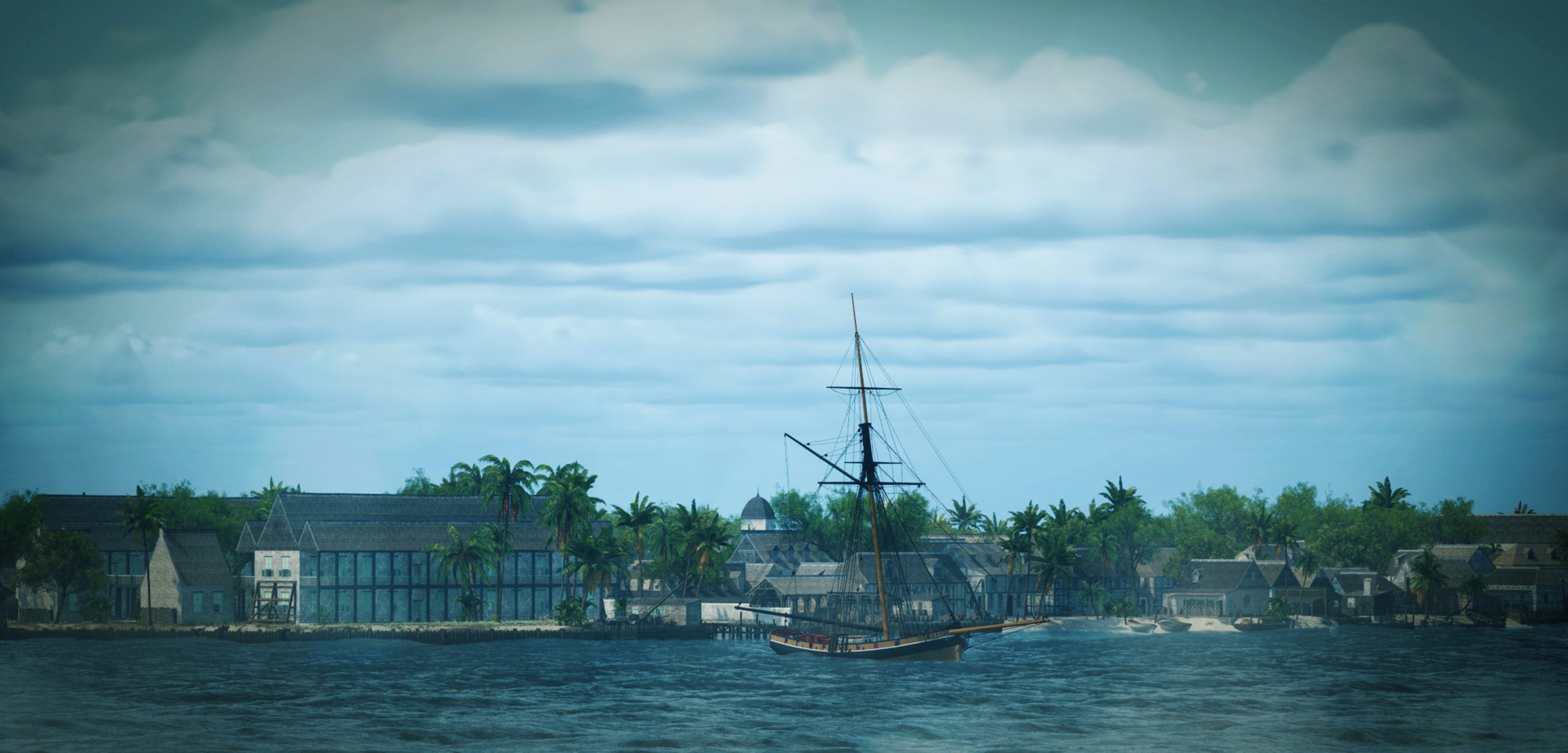 Meet History
In Ahoy, you'll have the opportunity to meet and interact with important and key historical figures from the late 18th century. Talk to the likes of Horatio Nelson, John Paul Jones, Jean-François de Galaup, 1st Baron Rodney, among many others. Many of these figures will play a vital role in shaping your journey throughout the West Indies. Whether it's simply interacting with them, or working with them to complete the narrative content of the Ahoy experience, interacting with these historical figures adds a new layer of depth and authenticity to the game's world.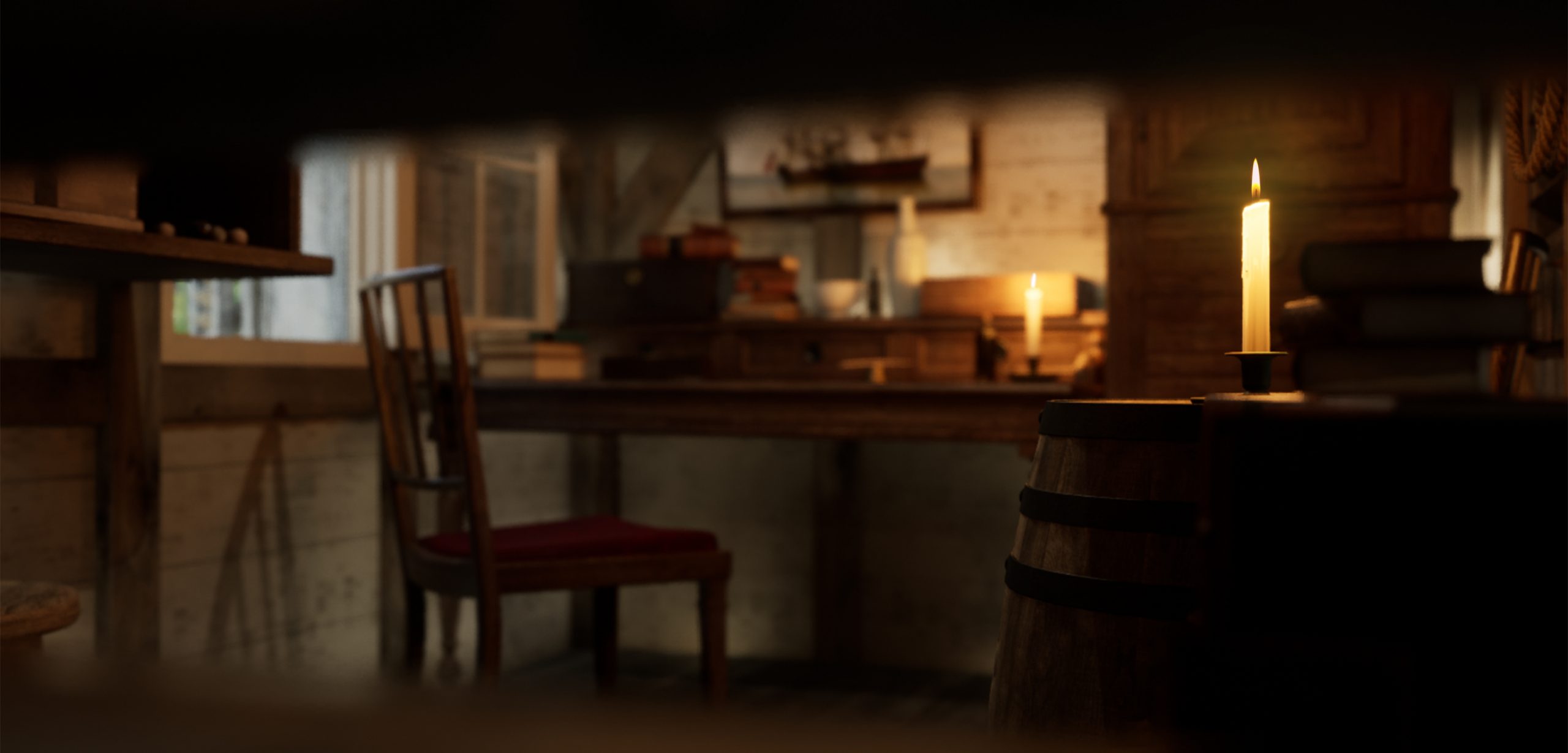 A Living, Breathing World
The Caribbean of Ahoy is a living, breathing world, full of activity and intrigue. From bustling, historically accurate port locations, to the immersive representation of wildlife on land and at sea. The world is full of characters and events that will keep you engaged and entertained. With a dynamic weather system, changing day and night cycles, and realistic AI, Ahoy's world is constantly evolving and offering new challenges and adventures.